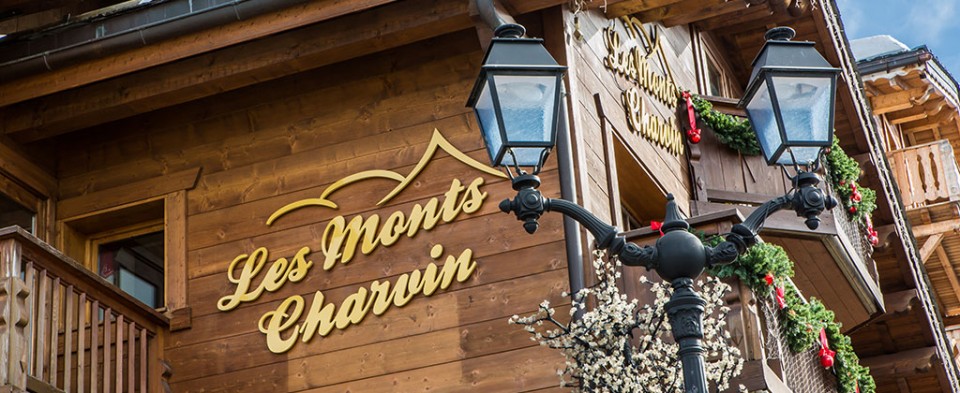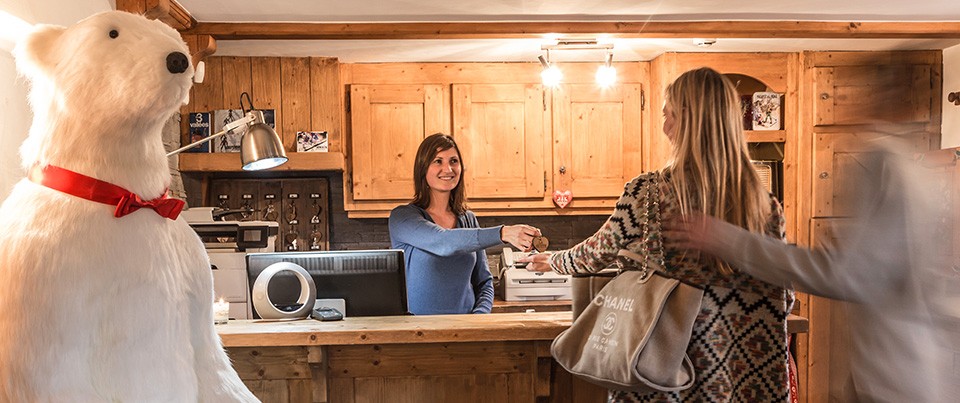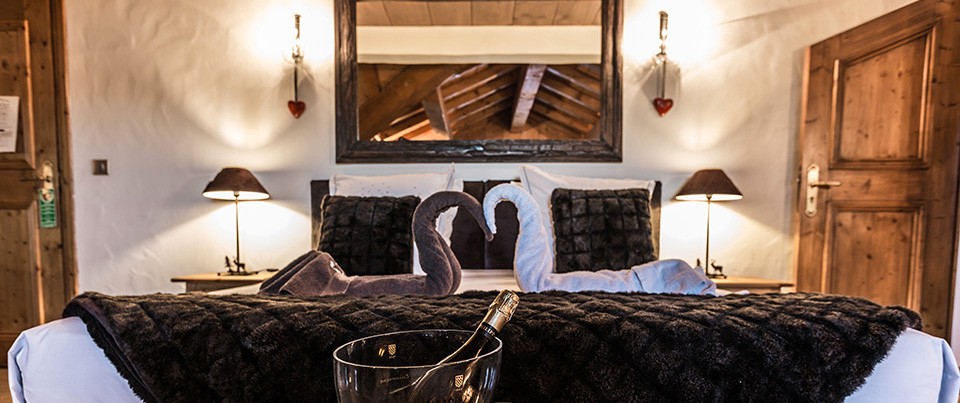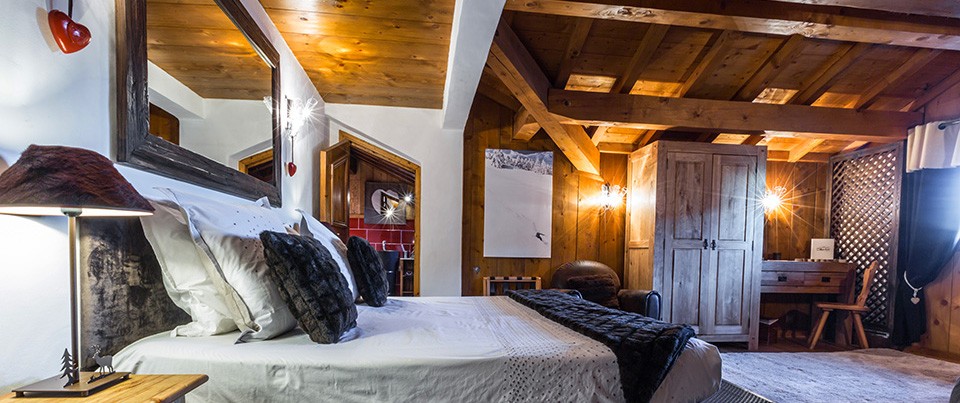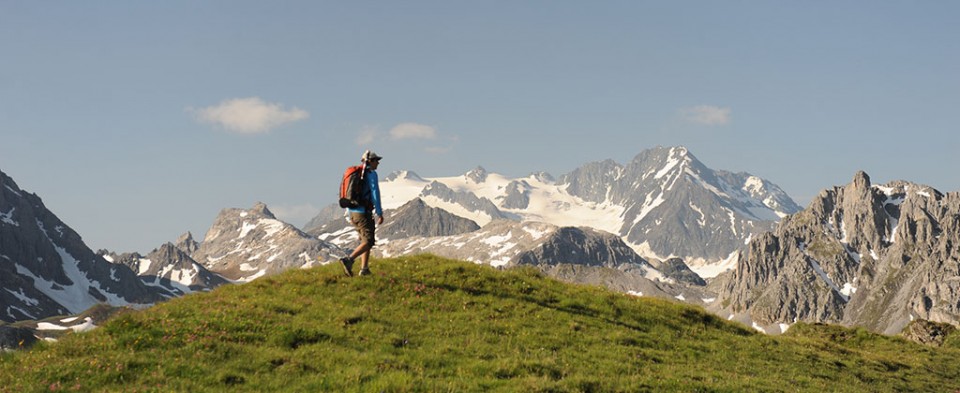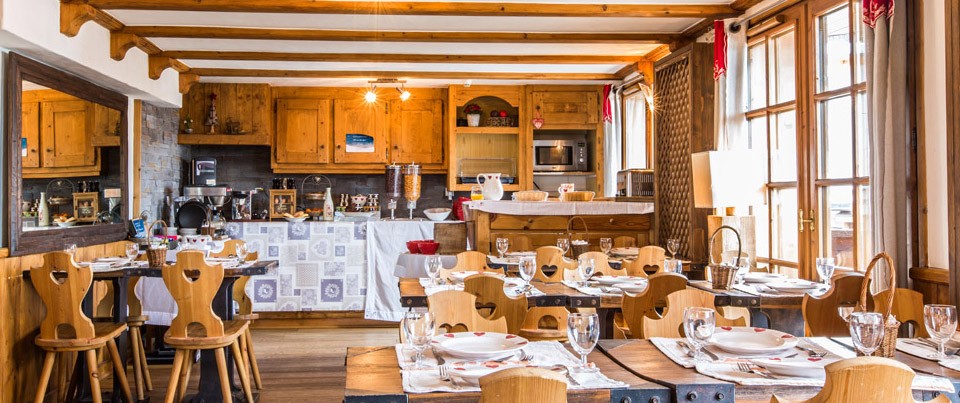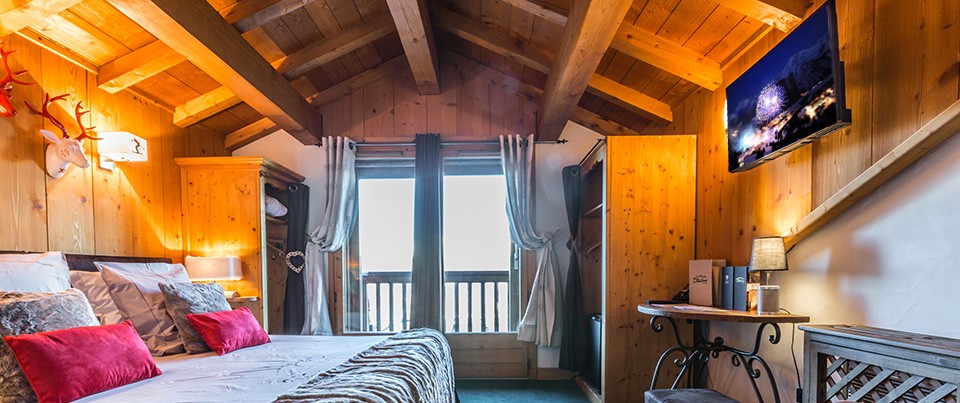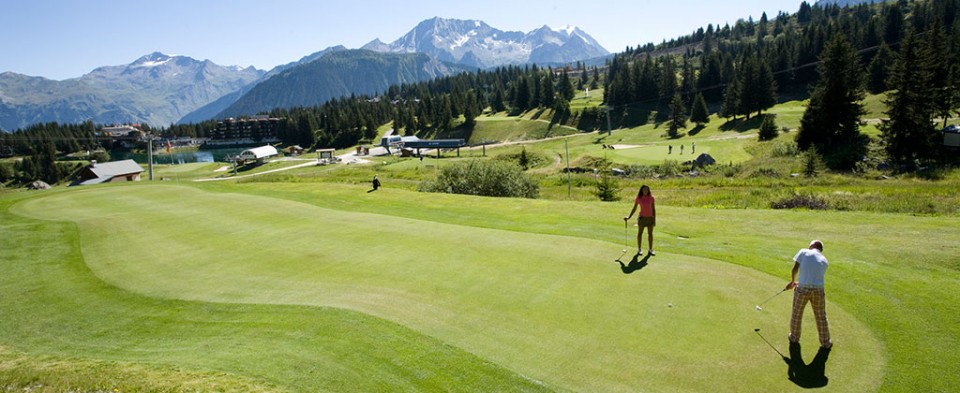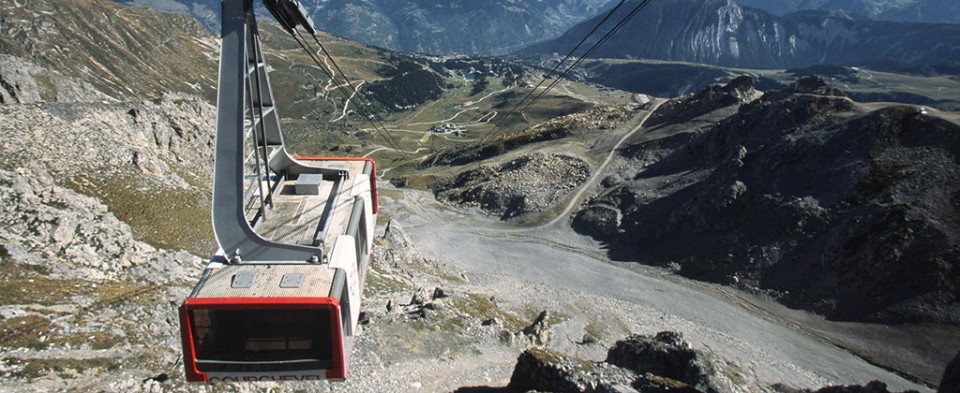 Stay at Hotel Les Monts Charvin at the heart of Courchevel 1850!
Hotel Les Monts Charvin welcomes you in Courchevel 1850, in the cozy atmosphere of an old Savoyard chalet, renovated and decorated with care.
At the bottom of slopes of the famous alpine resort, you will enjoy a mountain of activities in winter as in summer, enjoy fresh air and relax.
STAY WITH PEACE OF MIND!
You can be sure that you are safe during your stay here. We have adopted hygiene and safety measures that promote the common well-being, keeping our guests, employees, and partners safe.
Information COVID 19
If the resort closes by national or prefectural decree, if your country or place of residence * imposes a "quarantine" on your return **, or if your country or place of residence * is located at the time of your departure in a confined area, or if your country's border with France is closed **:
you can request a postponement for next season or a refund at your convenience.
*Your place of residence will be taken into consideration according to the address indicated at the time of the booking.
** Refund granted only if "quarantine" or border closure is imposed after your booking date. 
We wish you a magical and unforgettable stay!
---